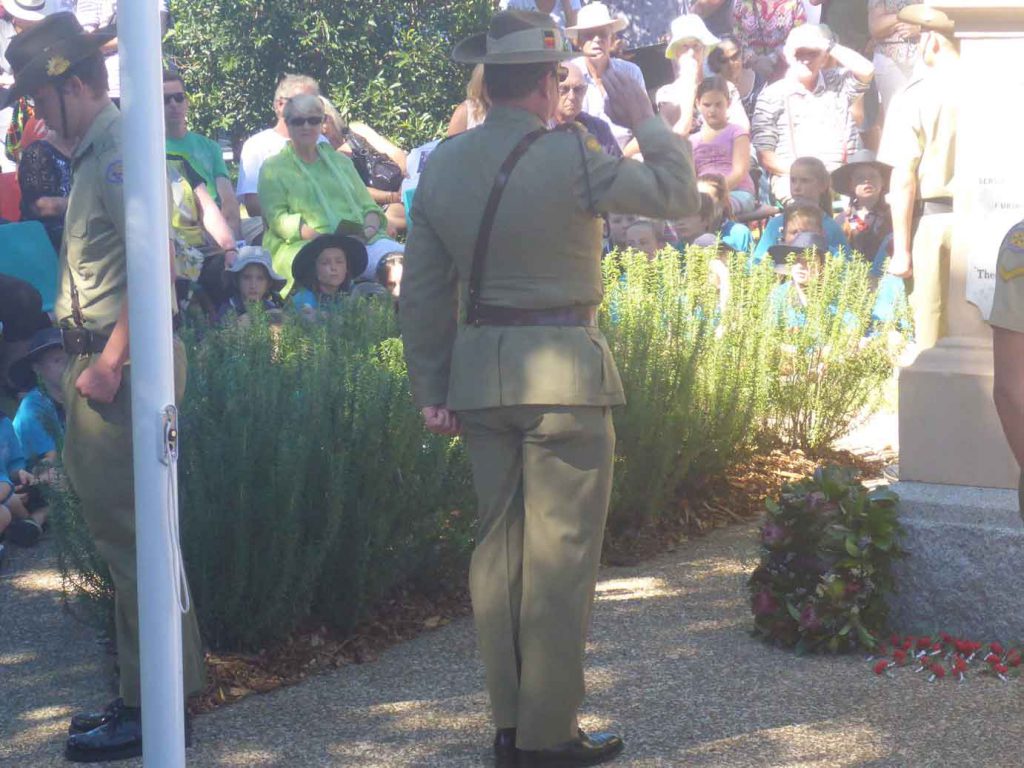 The RSL around Australia prides itself on the welfare support it provides to the veteran community through both volunteers and paid staff.   
Welfare Officers
Our welfare officers are both returned personnel and  are caring and knowledgeable  RSL volunteers with experience in community service and are Department of Veterans' Affairs qualified practitioners.   They  seek to provide a comprehensive range of welfare programs to assist local veterans and their families.
Welfare is part of supportive network and the  aim is to support veterans in accessing entitlements and support programs available from the community, governments and the RSL. This can involve provision of advice on assistance, through to help with completing forms for assistance. We also assist with pensions, applications and reviews.
If you have an, injury disability or disease and you think it may be related to your service then contact our welfare officers Helen and  Kerry Cook  at the Yandina-Eumundi Sub Branch.
Welfare takes a variety of forms.
Funeral assistance;
A mortgage or rental payment;
Other available assistance
Assistance with child care;

Assistance with transport;

Payment of quarterly or yearly insurance premiums;

House cleaning and lawn mowing services for families where illness or injuries prevent them from doing it themselves and no other avenue of assistance is available.   

essential medications;

emergency pendants for the in firmed or elderly in the home;

furniture and household appliances such as televisions, white-goods and brown goods;

essentials, like food and clothing;

mobility devices;

rehabilitation aids and equipment;

Emergency short term accommodation;

Motor vehicle repairs (only if the motor vehicle is required to transport children to school or used to get to medical appointments where public transport does not exist or cannot be accessed.

Children's primary and secondary school education expenses, where no government or other support is available;

Adaptations to a home for a person with a disability; 

Help with getting into rented accommodation, such as removal costs, bond and/or rent-in-advance;

Organized sub-branch outings;

Payment of volunteer expenses.
Charitable Status
The RSL is a registered charity organization.  Therefore, evidence of financial hardship needs to be established for assistance to be provided.  The Fund will carefully consider all individual requests for assistance. For further information and to ascertain if you are eligible for assistance,
Other support.
Other support includes hospital and residential care visits to Nambour, Salangour and Sunshine Coast Hospitals, military eulogies at veterans' funerals and a full range of  commemorative events.
Social Opportunities
We provide social opportunities, such as bus trips and other programs to help overcome social isolation.
Further information
If you would like to know more about our services please contact the Sub Branch.