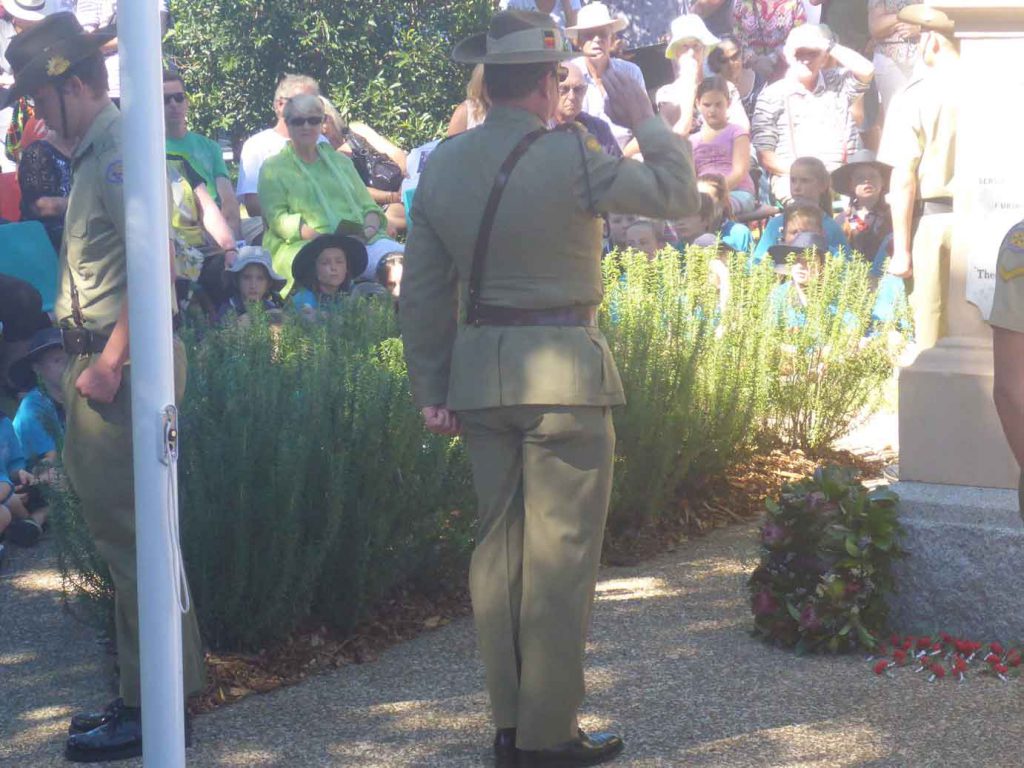 The RSL around Australia prides itself on the welfare support it provides to the veteran community through both volunteers and paid staff.   
Welfare Officers
Welfare officers are both returned personnel and  are caring and knowledgeable  RSL volunteers with experience in community service and advocates are Department of Veterans' Affairs qualified practitioners.   They  seek to provide a comprehensive range of welfare programs to assist local veterans and their families.
Welfare is part of supportive network and the  aim is to support veterans in accessing entitlements and support programs available from the community, governments and the RSL. This can involve provision of advice on assistance, through to help with completing forms for assistance. We also assist with pensions, applications and reviews.
If you have an, injury disability or disease and you think it may be related to your service then contact our experienced advocate here at the Yandina-Eumundi Sub Branch.
Welfare takes a variety of forms.
So please make contact and we can see what we can do to help.
Other available assistance via available RSL programs
Live life alarms

Emergency short term accommodation;

essentials, like food and clothing;

small grant payments for medical/dental support not covered by DVA, medicare or other health insurance.
Charitable Status
The RSL is a registered charity organisation.  Therefore, evidence of financial hardship needs to be established for assistance to be provided.  The Fund will carefully consider all individual requests for assistance. For further information and to ascertain if you are eligible for assistance,
Other support.
Other support includes hospital and residential care visits to Nambour, Salangour and Sunshine Coast Hospitals, military eulogies at veterans' funerals and a full range of  commemorative events.
Social Opportunities
We provide social opportunities, such as bus trips and other programs to help overcome social isolation.
Further information
If you would like to know more about our services please contact the Sub Branch.