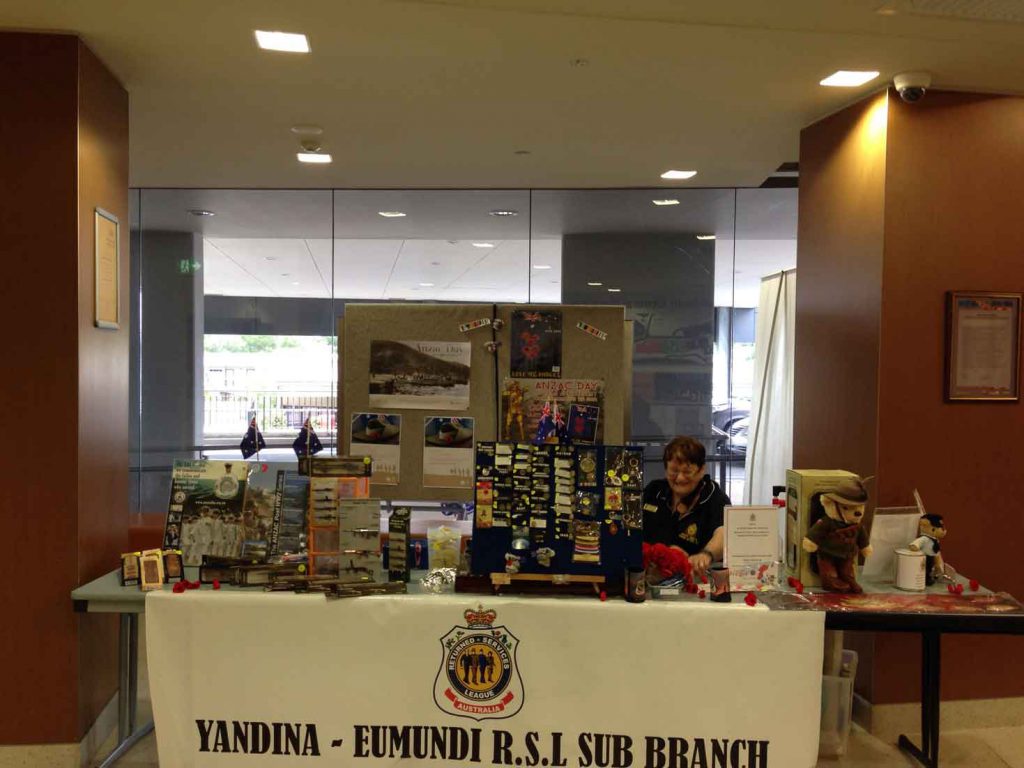 We are a small volunteer organisation based in Yandina.
We welcome your queries and will attempt to answer any contact within 3 business days.
To contact us
Here are the main contact details for the Yandina Eumundi RSL Sub-branch.
Please direct your enquiries to the Secretary. Your enquiry will then be sent through to the most appropriate person to assist with your query or request.
Secretary:
[email protected]
Contact Number:
(07) 5472 7056
Street Address:
24 North Street Yandina, 4561
Postal Address:
PO Box 151 Yandina, 4561
President:
Tracey Gilmartin
[email protected]
Vice President/Treasurer:
Malcolm Gray
[email protected]
Community and Events Officer:
Shelley Woods
[email protected]
Email Us:
LOCATE US: