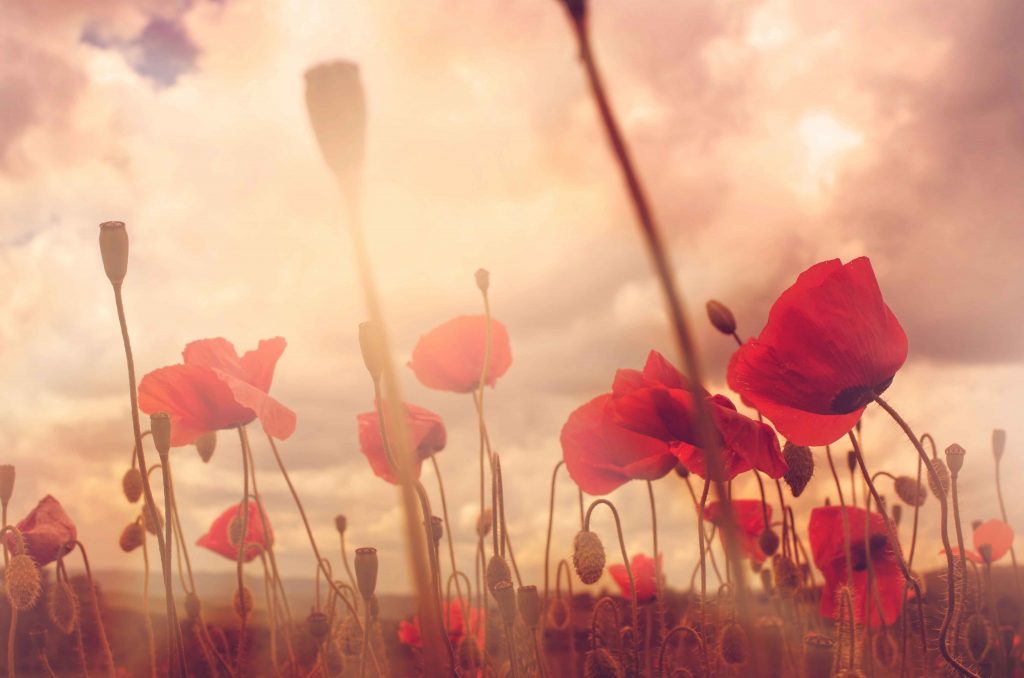 At 11am on November 11, 1918, after more than four years of war the guns on the Western Front fell silent as an end to The Great War (World War 1).
Each year the eleventh hour of the eleventh day of the eleventh month has become a day to remember all those who who died or suffered for Australia's cause in all wars and armed conflicts.
On 11 November at 11.00am, we will pause to remember all of the men and women of the Australian Defence Force who have made the ultimate sacrifice.
It is humbling to see the Yandina and Eumundi community embrace the importance of this Remembrance Day tradition. We are proud that our locals honour this special occasion by attending the service at the Cenotaph, connecting up to the live-stream to hear the lst post and observe the minutes silence, reflect and give thanks or buy a poppy to show their support.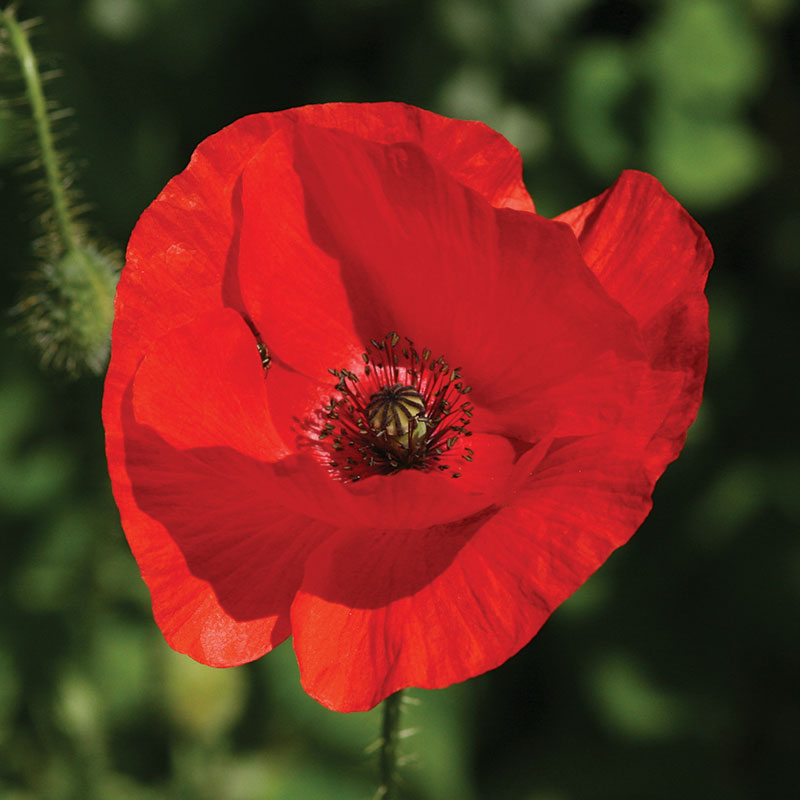 Thank you! We appreciate you and the respect you show out Veteran family.
We will remember them. Lest we forget.
If you would like to support our community as "We Remember to Remember" please reach out to our secretary for any Event information, Flyers, Poppies, and donation tins.
The Yandina-Eumundi RSL sub-branch would like to acknowledge The Yandina Chamber of Commerce, The Yandina Hotel, The Eumundi Markets and Joes Waterhole for their community support.