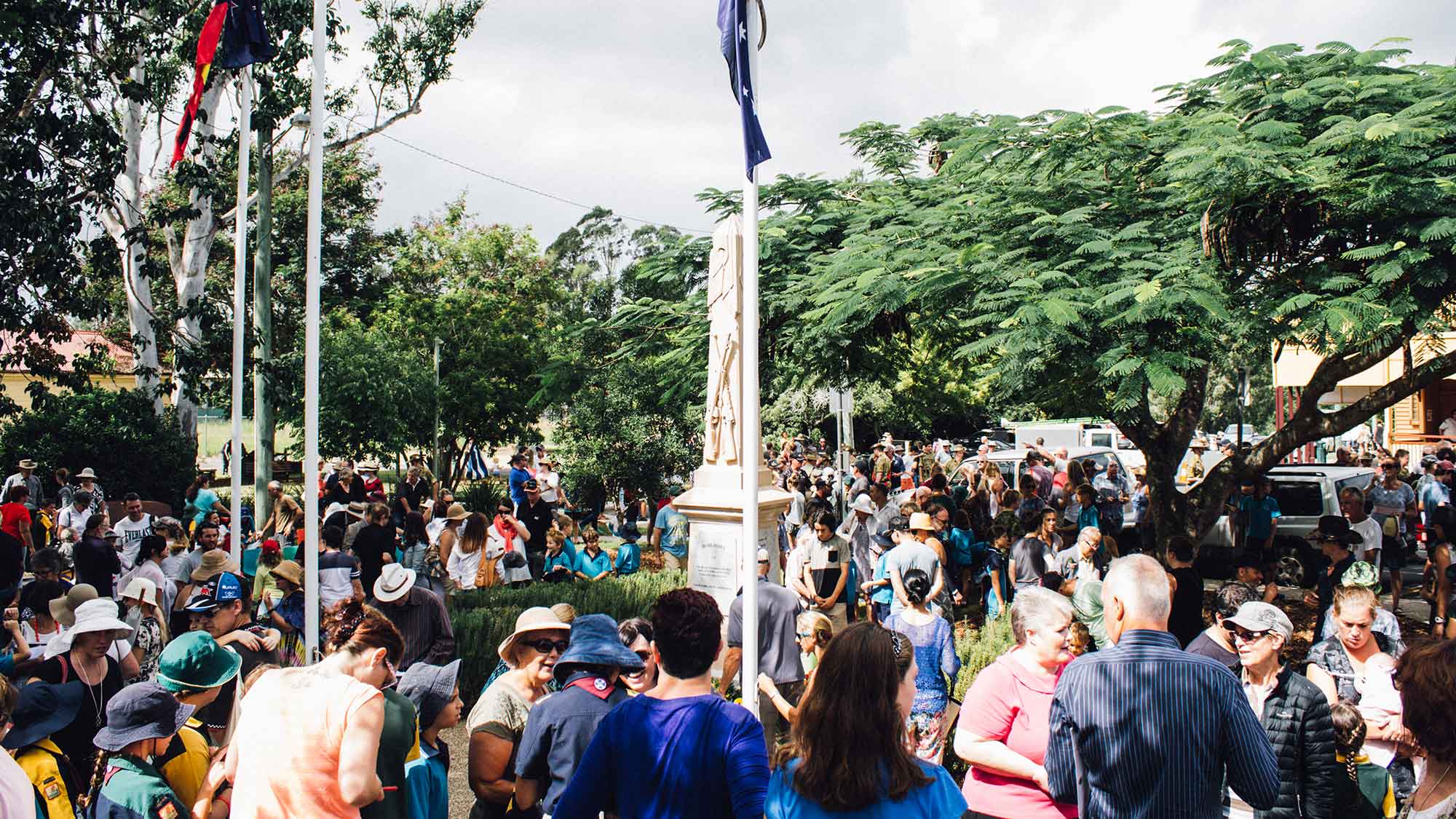 We are so pleased with the interest that we have received for this year's ceremony. This is a proud day for many to pay their respects here on the Sunshine Coast. It is set to be a wonderful commemoration that marks the 80 Year Anniversary of the Yandina-Eumundi RSL.
March begins at 10:45 with the service commencing at 11:00 at the Yandina Cenotaph.
Find more info and hit attending on our Facebook event here.
The Music
While last year's performance from local ladies Melissa Isles and Danielle Vickery was amazing, this year we will be hosting all 3 of the very talented Doo Wop Dolls, as well as the Sunshine Coast Caledonian Pipes and Drums who will be carrying us through the ceremony with the hymns and the national anthems, with the band carrying the march as well. Victor Flatt has generously volunteered to be our Bugler, and Peter Hall will most likely be on MC. We have no speaker for the day yet – watch this space.
Community contributions
All great local events are built upon local community support and we are proud of how our local's support Anzac Day.
We appreciate the contributions of the local Men's Shed, who will again support us with set-up and break-down on the day.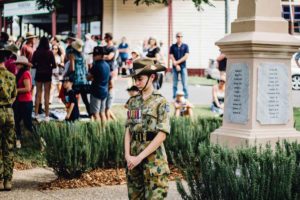 We are always grateful for our treasured community that are coming together to make this such a great commemoration.