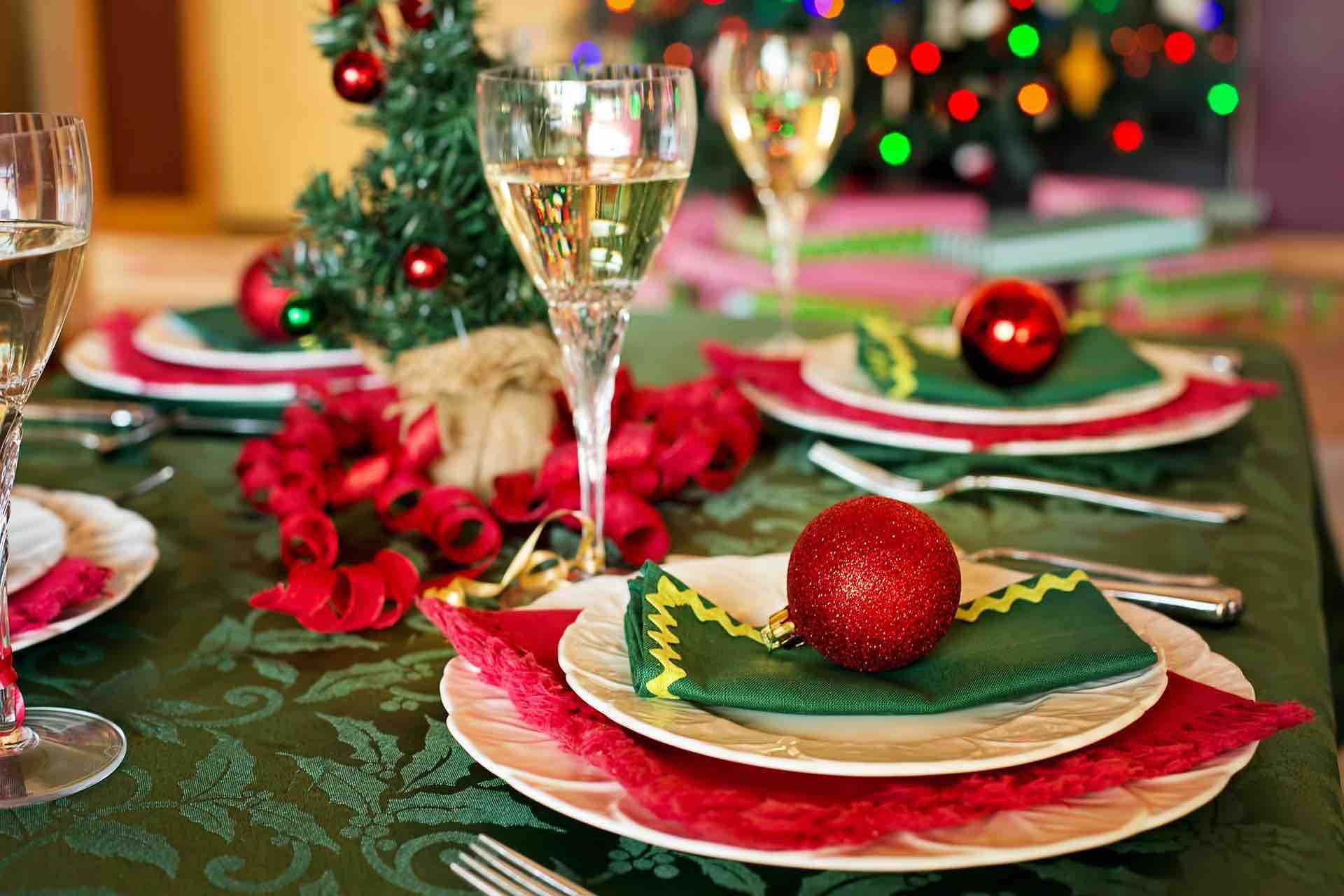 Spending Christmas Day alone or without your family?
2020 has been challenging for many and we want to ensure that Christmas Day to be a better day.

Our intent is to create a fun, easy day that we can enjoy together.Who this is for – Veterans on their own or with a partner or kids away from your normally family or supports or just want to have more company Christmas Day.
As we are a really small sub-branch with a commitment to supporting our defence family despite limited resources.

You will need to contribute on the day though… We will need your help with the day, this may include setup, serving your self, dishes and pack up/cleanup.
If we don't know you yet we may ask you to show proof of service. This may be as simple as an RSL Sub branch membership or DVA card, we will try to make this as easy as possible though.
Please make contact with us at [email protected] or 5472-7056 for any questions or to RSVP.
*Who this is not for – Families that missed out on Christmas Day lunch at their restaurant or hotel of choice or thought it was a bit expensive…

**Disclaimer – Well be putting up a Christmas tree and decorating the hall but the table may not look exactly like the pic here
Here is our menu, like all good things it may be subject to change and we appreciate your flexibility if this should happen…💖