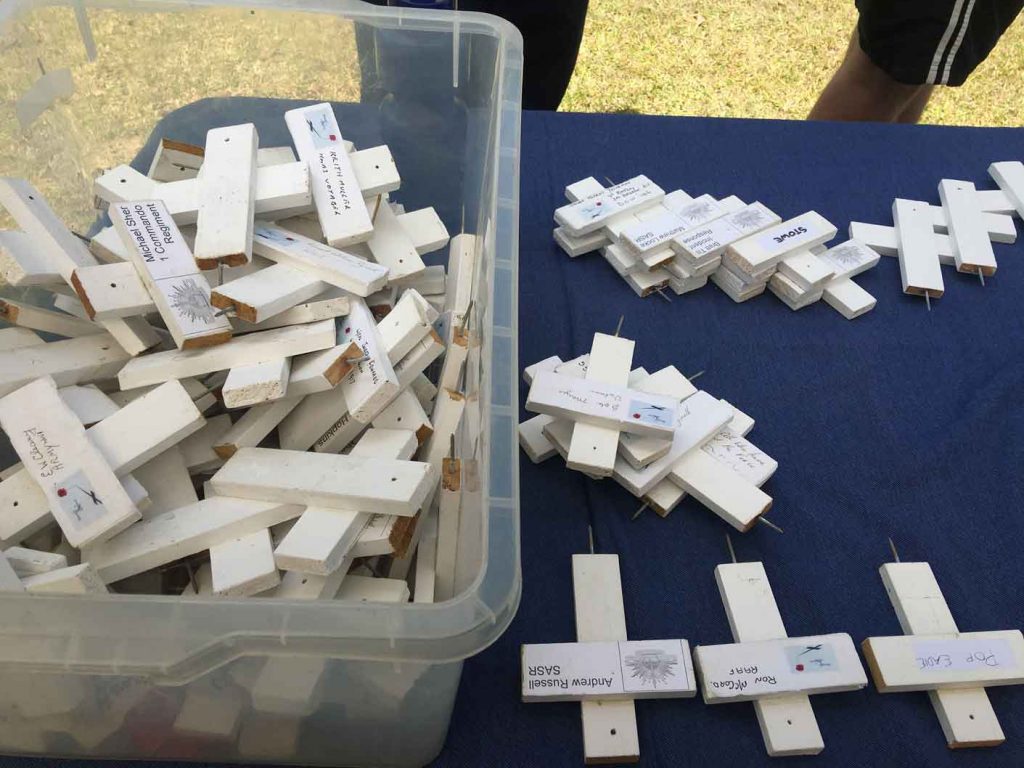 Remembrance Day Preparation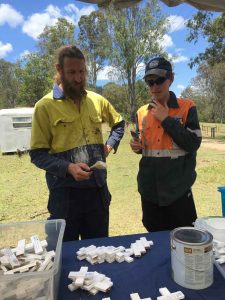 There is always plenty to do to make sure that we are ready for our most important days. Even if we are only planning a smaller service as we often do with Remembrance day.
It's always great when we can find the right person for those special tasks.
Thanks to our Auxiliary member, Jason Gilmartin, and his carer Jason Gonzalez, our Remembrance Day Crosses got a beautiful new coat of paint this year. It had been a
It had been a while, but was well-deserved.
Our Remembrance Crosses are placed at our Yandina Cenotaph to remember and to honour those who served and particularly those who sacrificed their lives and are no longer with us.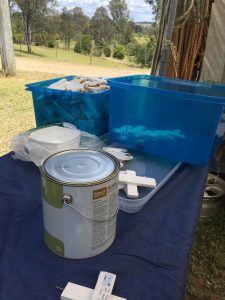 If you would like to place a cross at the Yandina Cenotaph, they are available through the Yandina-Eumundi RSL or Yandina Hotel for a gold coin donation, or contact us if you would like more information.
Crosses are then placed in the Garden of Remembrance prior to the Remembrance Day Service on the 11th of November.