---
About this event:
Created by Tracey
---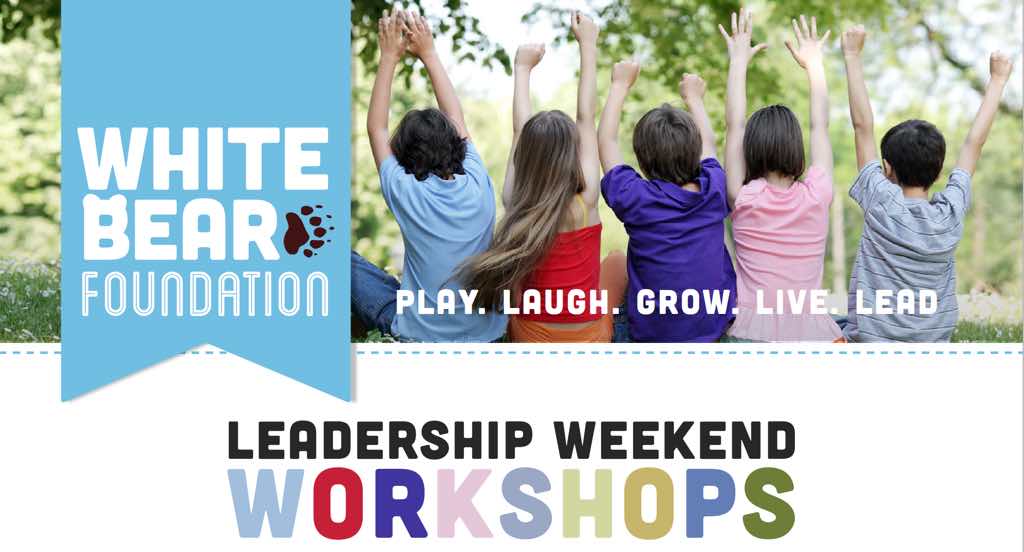 Helping Members and Veteran's Children
Life for our youth can be complex and more challenging now than ever. We understand that many members and veterans families experience the additional stress of being part of a family impacted by a parents defence service and the challenges this brings.  There are studies from previous conflicts about the impact this can create, particularly on our youth.
As a community and especially as parents we want to give our children the  best experiences and skills possible to support for the greatest start in life.
To support our defence family we are inviting Veterans and Members children to a 2 day event (Saturday and Sunday) to equip them with some vital skills to help them build their mental resilience to support them to navigate life.
Youth Leadership Weekend Workshop
This weekend workshop is a fun and educational environment where children (7-13yo's) will learn and play games learning confidence building, leadership, self- esteem awareness, effective communication and life skills.
The event is led by Maria Bach, founder of the White Bear Foundation, a highly skilled trainer in youth leadership and personal development for 30 years. The team have had great success running these events over many years and have created a great supportive community to help young people grow and develop their potential.
Event Details
The event will be held on Saturday 7 and Sunday 8 September from  9-3.30 daily in Yandina. Drop off times are from 8.40 am.
Booking Details
This event is being subsidised by the Yandina-Eumundi RSL for members and veterans families and the payments can be made directly to them.
An early bird discount applies if paid by 9 October – $50 (materials included). $40 each for an additional sibling.
Full payment – $60 (materials included). $50 each for an additional sibling (after 9 October).
Email [email protected] for more details including payment information or call 5472-7056.
(Payment options and support are available to those in need).
More Information
Further information about the event can be found on the foundation's website:
www.whitebearfoundation.com.au
Once payment has been made, information for the weekend will be forwarded to you.