---
About this event:
Created by Tracey
---
Yandina Eumundi RSL Saturday 20 March 12:30-3:30 pm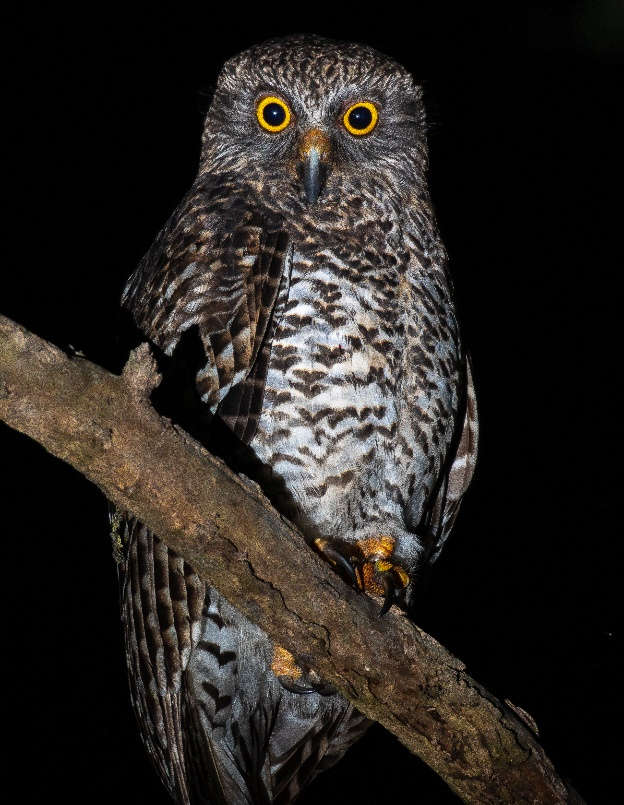 Want to help this beautiful bird?
Book now to attend the Sunshine Coast workshop to learn about the BirdLife Powerful Owl Project. (Seats are limited).
The workshop will run from 12:30pm to
3:30pm with a 10-minute break before the
optional final session.
Field visits will also be held on each of these
days from 6:00pm to 8:00pm.
RSVP's are required, and links to RSVP &
more information can be found at the website
below, or simply google "Powerful Owl
Project" and scroll down to the Brisbane tab for
the details.
Photo: Michael Willis
Sunshine Coast Event 20 March: Yandina, Sunshine Coast 12:30-3:30 PM
Bookings https://www.eventbrite.com.au/e/birdlife-australia-owl-workshop-training-sunshine-coast-tickets-137596612171
The biggest secret to finding Powerful Owls is simply to spend time in the forest in the evenings listening.
The reason our project is working so well is not because we find a Powerful Owl most nights we go out, but because so many people have lent us their eyes and ears that we are finding more than we thought existed in the region.
Info -https://birdlife.org.au/projects/urban-birds/powerful-owl-project-pow